STARTALK programs are federally funded summer programs intended to increase the number of U.S. citizens learning,
speaking, and teaching critical need foreign languages. The Language Acquisition Resource Center (LARC) at San Diego State University has supported the instruction and learning of less commonly taught languages through STARTALK summer teacher training programs and student camp since 2008.
STARTALK student camps enable students to enhance their linguistic capabilities and cultural competence in the language of interest through conversational activities focusing on skills such as speaking, listening, reading, and writing. This summer LARC will be hosting four week-long intensive immersion courses in four languages - Arabic Summer Camp, Persian Summer Camp, Portuguese Summer Camp, and Russian Summer Camp – to both new and returning students. All camps are offered free of cost to eligible and motivated students in grades 9-12.
All our camps are taught by highly experienced and engaging instructors who are native speakers of the target languages. By enrolling in our camps students get an unforgettable summer experience of learning a new language and opening doors to new cultures, create lasting memories and new friendships, increase their academic and career prospects, and become life-long language learners!
You can read about each language camp, including the eligibility requirements and the application process, on its respective page.
Check out the SDSU STARTALK promotional video!
Dates: July 8 – August 2, 2019
Place: San Diego State University campus, Rooms TBD
Cost: The program is offered for free
Graduation: August 2, 2019, San Diego State University campus

Watch the promotional video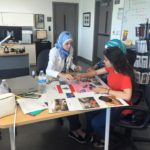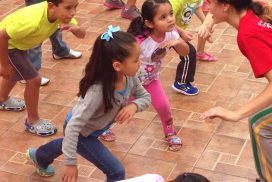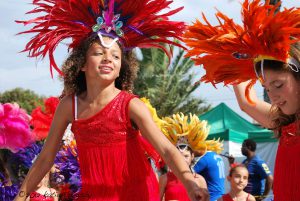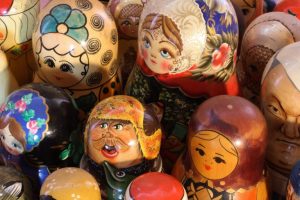 Promotional Video
<iframe title="LARC STARTALK Promotional Video" src="https://www.youtube.com/embed/iZZRvxq-swA?rel=0&amp;controls=0" width="560" height="315" frameborder="0" allowfullscreen="allowfullscreen">LARC STARTALK Promotional Video</iframe>