Please scroll down to view the event descriptions, presenters, and registration link.
Spanish Workshops for Spanish Teachers by Spanish Teachers
Presented by Marina Dillingham and Claudia Mancilla-Koch
Presenter Bios: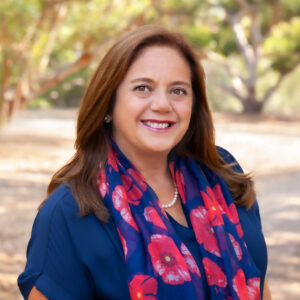 Marina Dillingham
is a French and Spanish teacher as well as World Languages TOSA for Sweetwater Union High School District. She is also an AP Reader and College Board Consultantfor French. received her undergraduate degree from UCLA, her teaching credential from SDSU and an MA in Education from Grand Canyon University. Originally from Córdoba, Argentina, Marina is fluent in Spanish, French and Italian. She spent some time in France at the Université Paul Valéry in Montpellier, France, where she acquired the language and culture that would inspire her personally and guide her career. Marina has a passion for travel and experiencing other cultures and has led countless student groups abroad in linguistic exchanges with high schools in France and Italy. Marina has been teaching students and supporting teachers for over 35 years.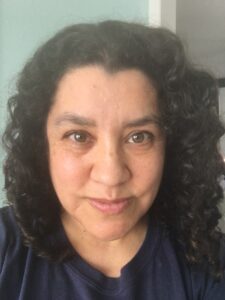 Since in 1999, Claudia Mancilla Koch has taught elementary, middle and high school. Her experience includes teaching ESL and Spanish. She is a CWLP fellow. Currently she teachesSpanish at Lincoln High School.
Strand LCTL (Less Commonly Taught Languages)
Strand LCTL focuses on the development of effective teaching instructional practices for teachers of less commonly taught languages. Participants will be able to identify who their learners are and how they can best support them. Participants will be able to understand the various proficiency levels, to recognize the different steps of gradual release of responsibility, and to find and use authentic materials to create culturally appropriate learning activities based on their students' proficiency. Participants will be able to review differentiated instructional strategies and technology tools in order to enhance their lessons.
The sessions will be on Tuesdays and Thursdays starting September 13 through November 17, 2022 from 5:00 - 6:15pm Pacific Time
Location: Zoom
Online EL Workshops
Presented by Kelly Schorzman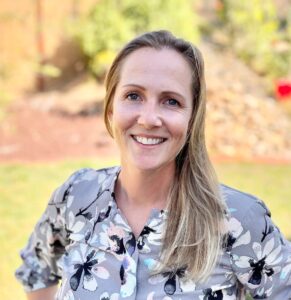 Biography: Kelly Schorzman has 20 years of experience as an educator.  She works to develop instructional resources that will improve outcomes for multilingualstudents.  As a member of the California Newcomer Network and San Diego County Multilingual Education and Global Achievement (MEGA) Network she continues to grow her expertise to inform professional development for classroom educators.
Dates: August 23rd, September 20th, October 18th, November 29th from 4:00 pm to 6:30 pm PST
POSTPONED: Strand D
Leadership is an act of service to the profession. In this course, participants will delve into the philosophy and practices of leadership as it relates to personal growth. Participants will be challenged to think deeply about their role as a leader, regardless of the current position they hold. They will also be encouraged to take risks with their leadership abilities by pursuing actions and roles that create meaningful change in their context.
Presenter: Dr. Chris Brown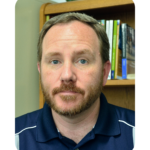 Chris supports the director and other LARC team members in the design and implementation of LARC's externally funded international programs and initiatives. He holds graduate degrees and certificates in Second Language Instruction, Spanish Linguistics, and Higher Education Leadership. His doctoral dissertation is titled "
Discursive Leadership: Exploring the "black box" challenge in transcultural leadership studies
." His research interests focus on the intersection of organizational theory and behavior, leadership, and transcultural communication.
Contact Information
Shahnaz Ahmadeian Fard
Director, SAILN Project
Email: larc.sailn@sdsu.edu
Office Phone: (619) 594-0846