Please scroll down to view the event descriptions, presenters, and registration link.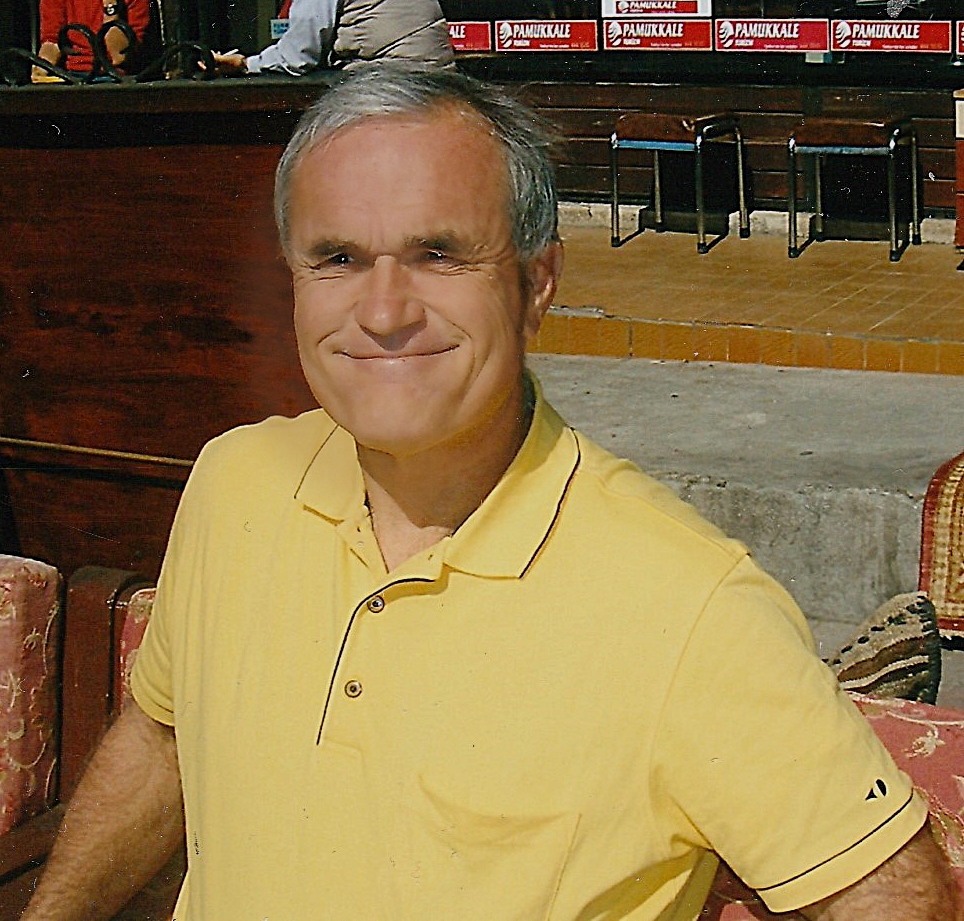 Blaine Ray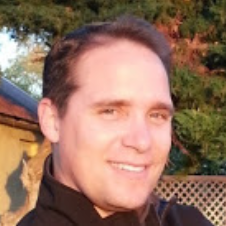 Craig Sheehy
Online TPRS Workshop on August 20th, 21st, and 22nd, 2020
TPRS (Teaching Proficiency through Reading and Storytelling) has impacted language teaching for over 30 years with over 75 studies demonstrating it's effectiveness. At this workshop attendees will experience learning a language with a TPRS lesson that consists of an Oral Story and Reading activities. Then, the strategies behind the method will be explained and practiced. Attendees will come away with practical ways to implement the strategies into any class and language with an emphasis both on oral and written fluency.
View the TPRS Flyer
TPRS® Workshops consist of:
Second language acquisition principles and theory
Presenter demonstrations techniques for optimizing comprehensible input
Participants learning to understand, read, write and speak a new language
Strategies for teaching stories
Individual coaching and group practice
Information regarding homework, grading, timed writings, classroom management, lesson plans, scope and sequences and more
About the presenters
Blaine Ray - Blaine is the developer of TPRS (Teaching Proficiency through Reading and Storytelling). After 25 years of teaching Spanish in Idaho, Oregon and California, Blaine began to spread the word about TPRS in 1989 and has given workshops in all 50 states and 27 different countries. The TPRS method that he has passionately shared has changed the way that thousands of teachers now teach language and has been featured in over 75 studies showing it's effectiveness. As TPRS continues to evolve, recent results from his online teaching experiment has preliminarily shown that the method can also be used effectively in synchronous as well as asynchronous virtual classrooms. Blaine currently resides in Utah with his wife.
Craig Sheehy - Craig, a former high school student of Blaine Ray, the inventor of TPRS, taught in the Nampa School District in Nampa, Idaho for 12 years. He has taught all levels of Spanish and has taught as an adjunct professor at both Boise State University (14 years) and the College of Western Idaho (10 years). Craig has taught with TPRS since the beginning of his career and is passionate about the results. Craig started presenting TPRS Workshops in 2011 and has presented at the National TPRS Conference since 2014. Craig has also been active in advocating for language and culture instruction by serving as President of both IATLC (Idaho Association of Teachers of Languages and Cultures) and PNCFL (Pacific Northwest Council for Languages). Craig currently resides in Idaho with his wife and five children.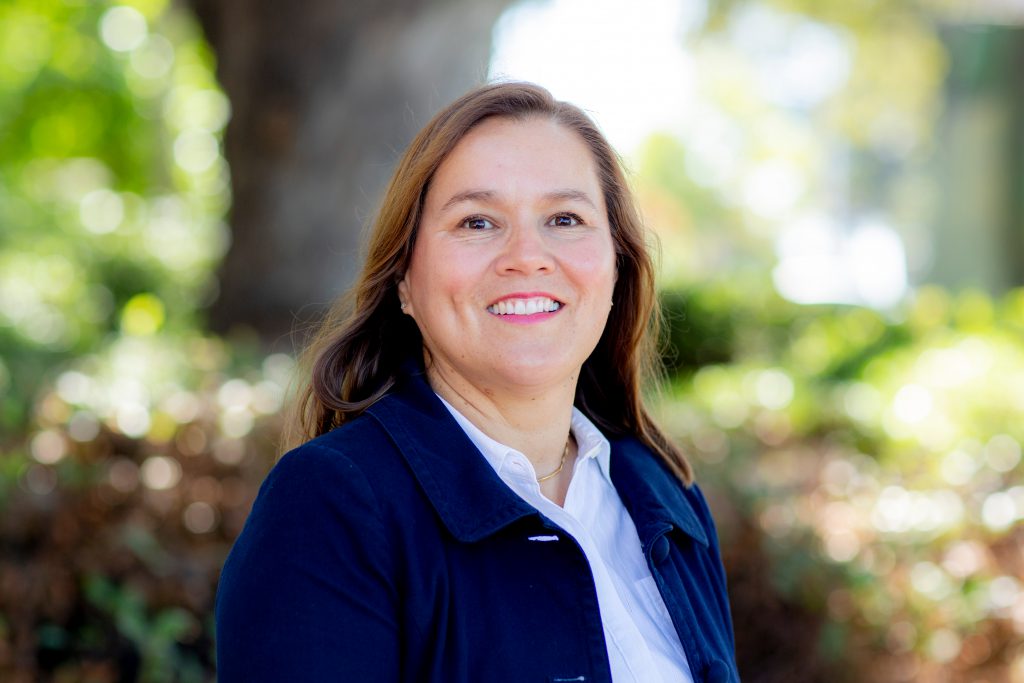 Mariana Apalategui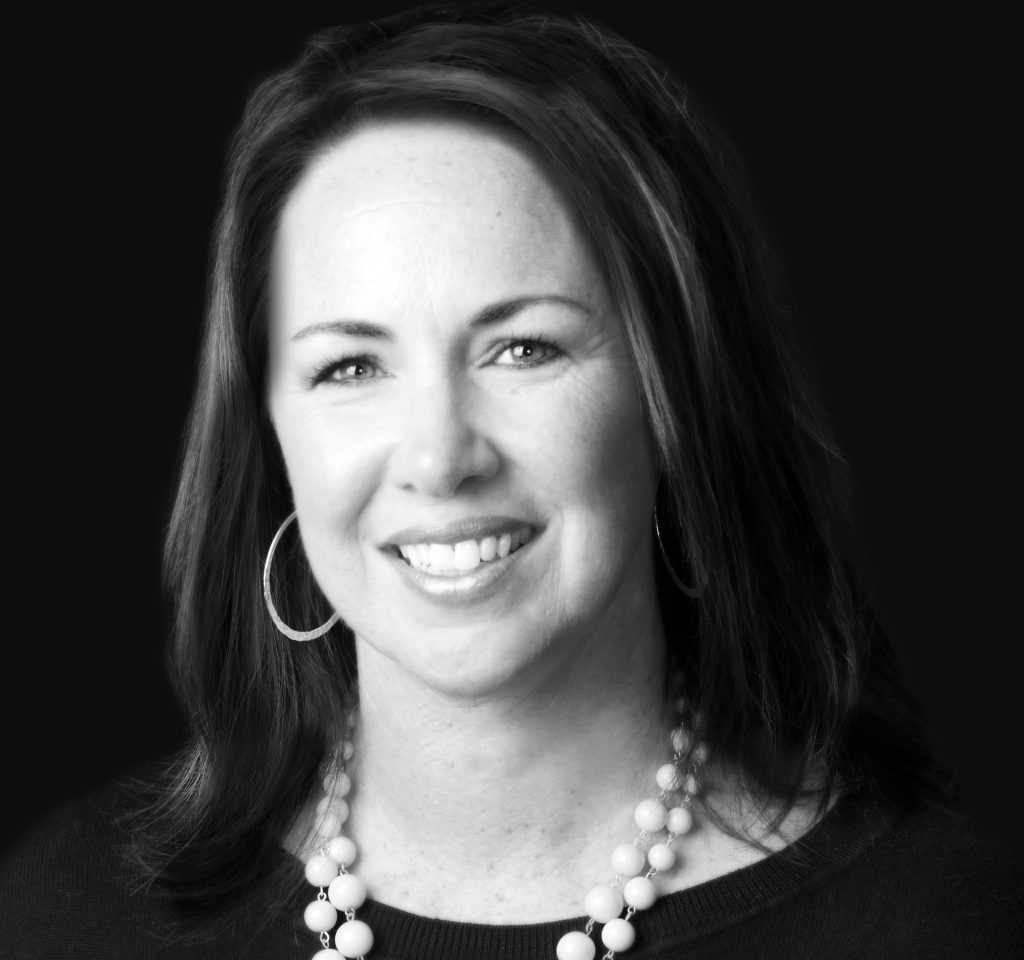 Robin Newsom-Wuertz
Strand B - Application Level
Participants will explore strategies and activities to plan a reading unit for flexible learning environments (Face-2-Face, Hybrid and/or Fully online). Participants will receive support in developing a reading unit around the new California World Languages Standards and Framework, the principles of Universal Design for Learning, and the integration of technology, which will guide the development of the participants' reading unit. Participants will be able to implement Can Do Statements, to use backward lesson planning strategies, selecting authentic resources, to integrate technology into lessons, and how to create formative and summative assessment for their reading unit.  
Dates: July 21, 23, 28, 30, and August 15
About the Presenters: Mariana Apalategui 20+ years teaching experience in Spanish and English as a Second Language. Mariana holds a Bachelor's degree in Spanish from San Diego State University and a Master's of Art in Spanish Linguistics from the San Diego State University. During her graduate course work, she traveled to Spain, where she taught ESL and took graduate courses in Teaching Spanish as a Second Language at the Universidad de Alcalá de Henares. She currently teaches Spanish at Point Loma Nazarene University in Point Loma, CA.
Robin Newsom-Wuertz:  Founder of Creative ASL Teaching blog and an #aslteacherchat moderator has 20+ years teaching experience in ASL. Robin holds a Bachelor's degree in Deaf Studies from California State University Northridge and a Master's of Science in School Counseling from the University of LaVerne. She teaches ASL and Physical Education at Sage Creek High School in Carlsbad, CA. Robin is a workshop presenter in ASL curriculum, standards, and second language acquisition. Robin also works as a consultant to help other schools in her area establish and maintain thriving ASL programs. She is a new teacher mentor, a Fellow in the California World Language Project, and the world language department chair at her school site. Her passion is to support ASL teachers in their journey to become creative innovators and leaders in the field of World Language instruction.
Contact Information
Shahnaz Ahmadeian Fard
Director, SAILN Project
Email: larc.sailn@sdsu.edu
Office Phone: (619) 594-0846