Please scroll down to view the event descriptions, presenters, and registration link.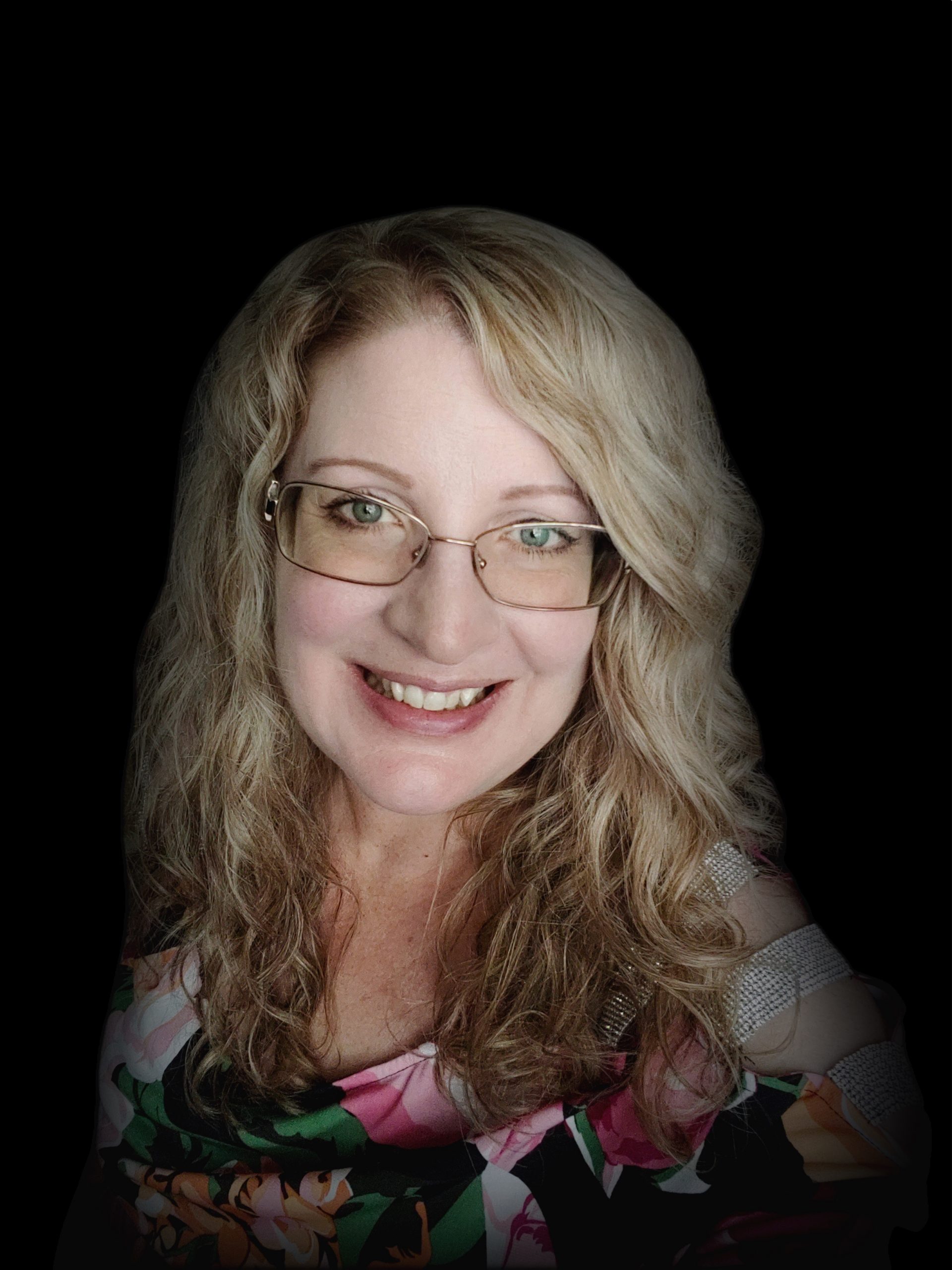 Nicole Naditz
Framework 101 Workshop #2
During our program, we will explore each of the three modes of communication as outlined in our 2019 World Languages Content Standards. Then, we will highlight specific strategies and resources from our 2020 World Languages Framework that provide guidance in lesson design to empower each and every learner in our programs to meaningfully engage in the target language within and beyond the classroom.
Date: Friday March 26th
Time: 4:30 to 6:30pm PT
About the Presenter:
Nicole Naditz, M.Ed, is the Program Specialist for Instructional Technology and World Languages for San Juan Unified School District. Prior to her current role, she taught French to grades 3 through 12 for almost 25 years. Nicole is a National Board Certified Teacher and has won numerous honors including 2012 Sacramento County Teacher of the Year and finalist for California State Teacher of the Year. In 2015, she was named National Language Teacher of the Year by the American Council on the Teaching of Foreign Languages and in 2021, she was honored by the San Juan ACSA Charter and by the ACSA region 3 with two Administrator of the Year awards in Curriculum. Nicole served on California's Instructional Quality Commission, an advisory body to the State Board of Education. She is also a Google Certified Innovator and Trainer and Apple Learning Academy Specialist.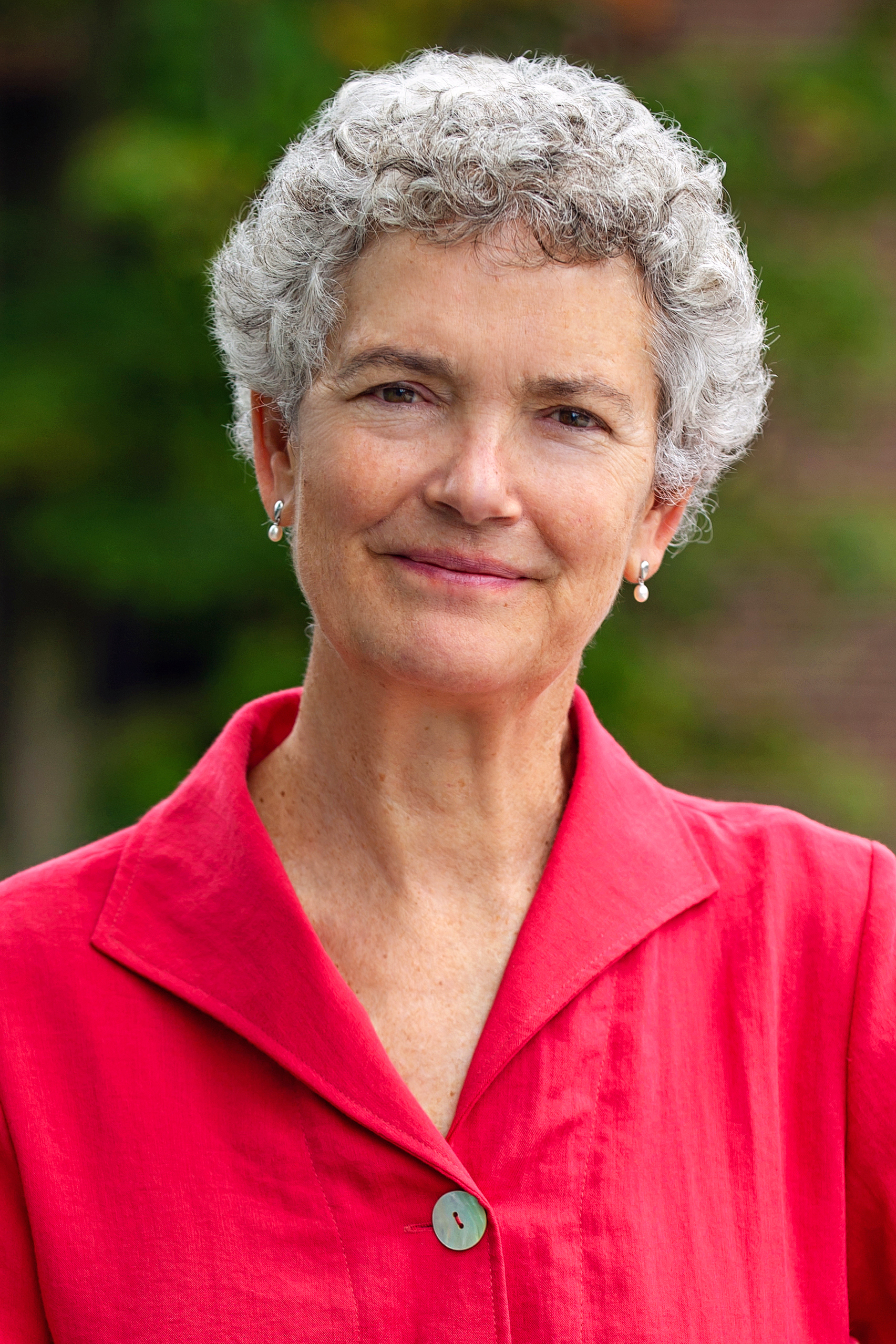 Kathleen Graves
Teaching Workshop for Community of Practice members (SAILN CoP) and LARC Instructors
If you are a CoP member and/or a LARC instructor, please register for the following upcoming workshop.
Date: Monday April 5th, 2021
Time: 4:30pm to 6:30pm PT
Abstract
Content-based language learning using authentic materials can be highly motivating because students learn about real topics, but it can be easy to lose sight of how they are progressing linguistically. By having both language and content objectives for our courses and lessons, we can ensure that students are not only learning the content, but also developing their language skills. In this workshop participants will use a variety of content to explore ways to identify and integrate language and content objectives in their course planning and assessments.
About the Presenter
Kathleen Graves is Professor of Education Practice at the University of Michigan where she teaches courses in educational linguistics, curriculum development, and educational inquiry. She has been involved in curriculum renewal, materials development and language teacher education in the US, Algeria, Bahrain, Brazil and Japan. Her research and publications focus on how a language curriculum is designed and enacted, the role of materials in curriculum and teacher education, and teachers' engagement in curriculum renewal.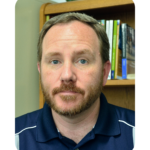 Dr. Chris Brown
Strand D - Leadership
Dates: October 17th 2020, January 30th 2021, and April 24th 2021
Lead: Dr. Chris Brown
Leadership is an act of service to the profession. In this course, participants will delve into the philosophy and practices of leadership as it relates to personal growth. Participants will be challenged to think deeply about their role as a leader, regardless of the current position they hold. They will also be encouraged to take risks with their leadership abilities by pursuing actions and roles that create meaningful change in their context.
Registration is closed for this event.
Framework 101 Workshop Series
Strands A, B, C - Spring 2021
Dates: January 23rd, February 20th, March 20th, April 17th, and May 22nd 2021
For a description of each Strand, please go to https://larc.sdsu.edu/sailn/core-offerings. Click on the link below to view the flyer for each strand.
Contact Information
Shahnaz Ahmadeian Fard
Director, SAILN Project
Email: larc.sailn@sdsu.edu
Office Phone: (619) 594-0846