Please scroll down to view the event descriptions, presenters, and registration link.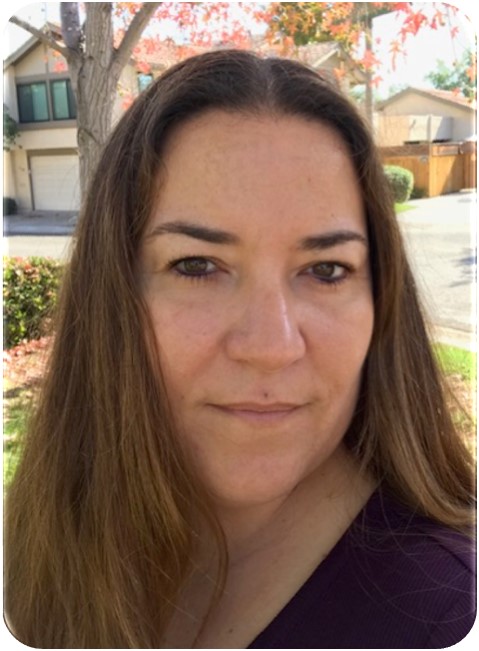 Dr. Cecile Nedellec
Strand A: Foundational Level
Participants will learn, review, and practice teaching strategies linked to the three modes of communication: presentational, interpersonal, and interpretive. Participants will receive support in developing lesson plans incorporating the new California World Language Standards and the reviewed/learned strategies. Participants will be able to implement those lesson plans into their own instructional environment. View the Strand A Flyer
Dates: January 25, February 29, March 28, April 25 and May 30.
About the Presenter: Dr. Cecile Nedellec contributes to the planning and implementation of activities, coordinates project resources, and liaises with project stakeholders to collect and disseminate project information. She currently teaches French at Patrick Henry High School. She is a National Board-Certified French Teacher & a CWLP fellow. Dr. Nedellec is also a mentor for the induction program.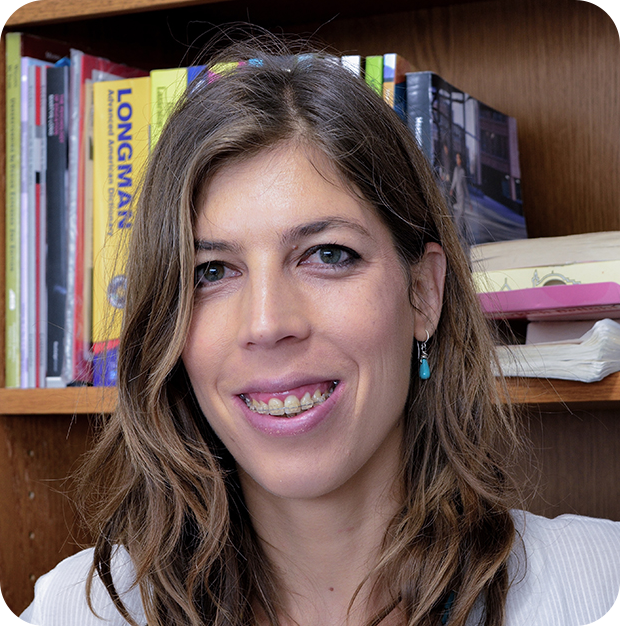 Dr. Nadezda Novakovic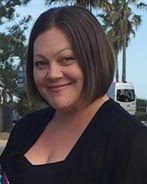 Tonja Byrom
Strand C: Production Level
Strand C focuses on the effective classroom assessment of world language learners. Participants will review the basic assessment concepts and the concept of backward design through the lens of the new California World Languages Standards and Framework. Participants will learn how to search for, select, and use authentic materials to create cognitively engaging and age- and culturally- appropriate learning activities at all proficiency levels for each mode of communication. They will also learn how to integrate interpretive, interpersonal, and presentational tasks to create meaningful summative assessments of the students' ability to use the target language in real-world settings. View the Strand C Flyer
Dates: January 25, February 22, March 28, April 18 and May 30.
About the Presenters: Nadezda has a PhD in Applied Linguistics from the University of Cambridge. She has over ten years of research experience in the areas of language testing and assessment both in the European and US educational context. She has a special interest in less commonly taught languages, performance assessment, and learner motivation.
Tonja Byrom has been a language educator since 2006. She is President of the California Language Teachers' Association and works with language affiliates all over California. Mrs. Byrom has also served as a teacher leader for ACTFL's Leadership Initiative in Language Learning (LILL), LA STARS, IE STARS, and most recently SAILN. Mrs. Byrom was a member of the 2018-2019 World Languages Standards Advisory Committee and is one of the writers of the California World Languages Framework currently being written.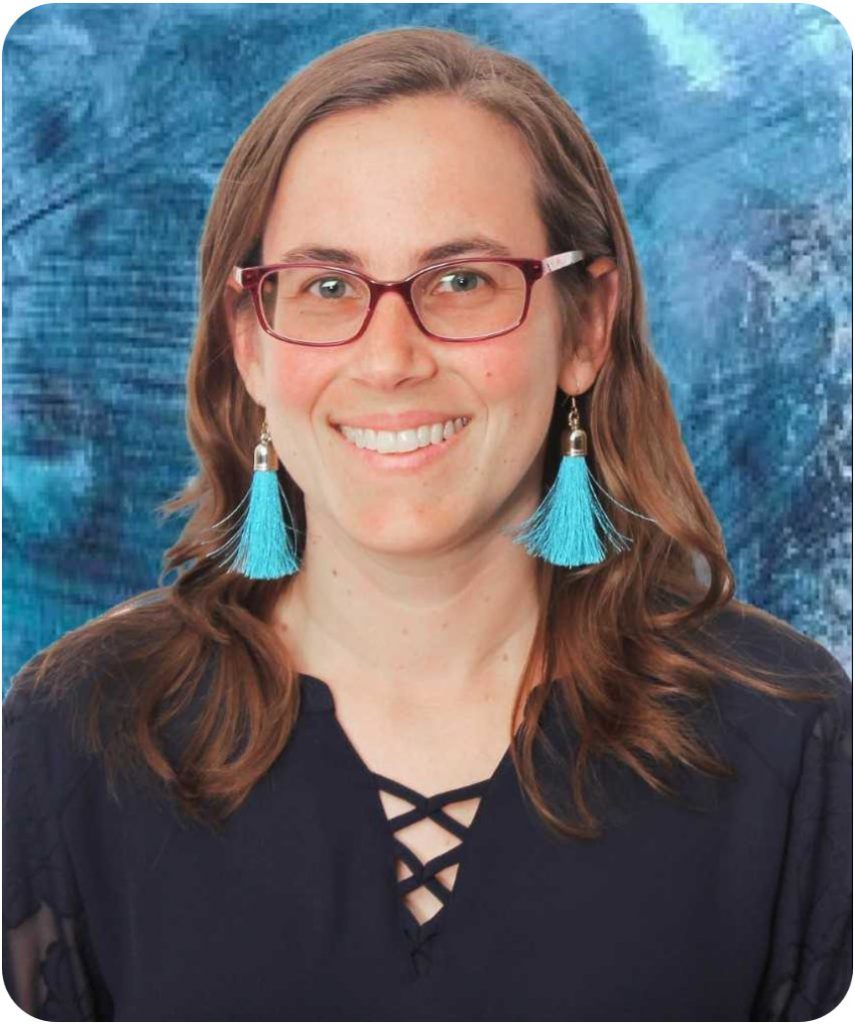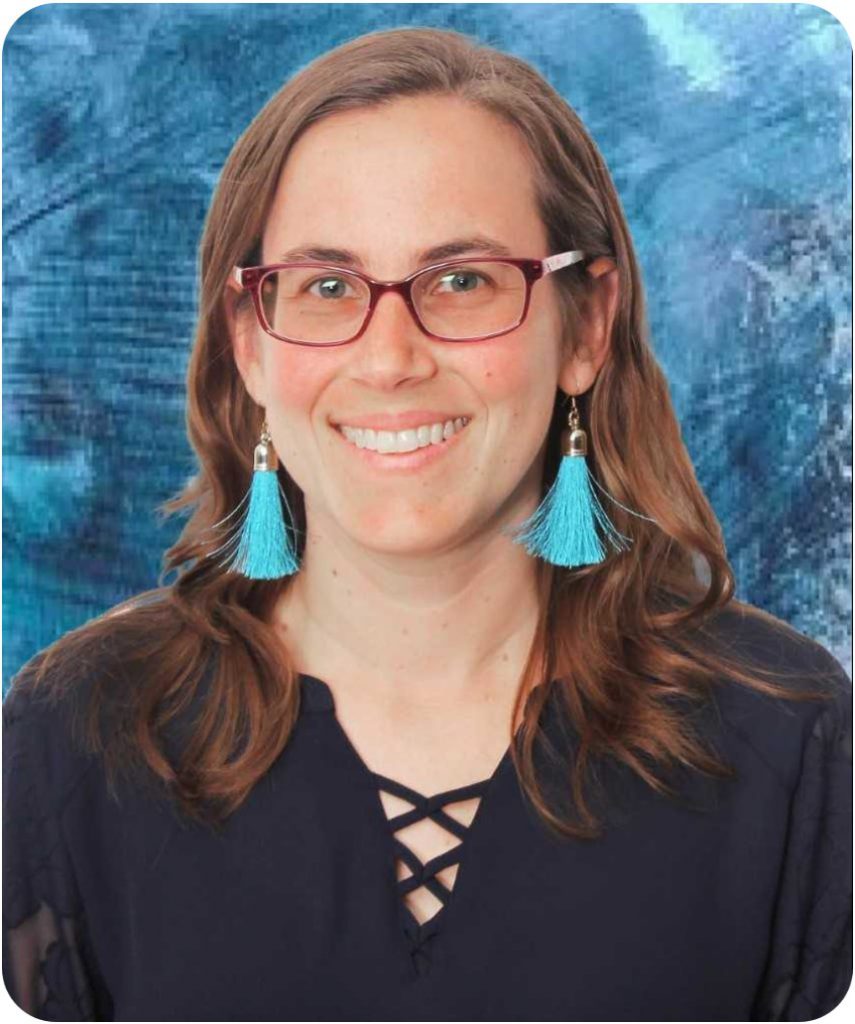 Maylén Rafuls
Strand D: Leadership
Leadership is an act of service to the profession. In this course, participants will delve into the philosophy and practices of leadership as it relates to personal growth. Participants will be challenged to think deeply about their role as a leader, regardless of the current position they hold. They will also be encouraged to take risks with their leadership abilities by pursuing actions and roles that create meaningful change in their context. View the Strand D Flyer
Dates: November 2nd, February 22nd, April 25th + 3 dates to be added in 2020-2021
About the Presenter: Maylén Rafuls Rosa is a high school French teacher at San Ysidro High School in San Diego, CA and also serves as an Induction Mentor in the Sweetwater Union High School District. Originally from Cuba, Ms. Rafuls Rosa has nine years' experience in education as a French, Spanish and Math teacher. A graduate of Princeton (Comparative Literature, 2007) and Stanford (M.A. in Educa­tion, 2012), she is working towards a PhD in Leadership Studies (with a specialization in Educational Leadership for Innovation and Social Justice) at the University of San Diego.
Contact Information
Shahnaz Ahmadeian Fard
Director, SAILN Project
Email: larc.sailn@sdsu.edu
Office Phone: (619) 594-0846