Language Acquisition Resource Center - San Diego State University
The Language Acquisition Resource Center (LARC) at San Diego State University (SDSU) supports instruction and learning of less commonly taught languages through STARTALK summer teacher training programs and student camps.
The teacher training programs equip teachers with research-based teaching and learning methodologies. STARTALK student camps enable students to enhance their linguistic capabilities and cultural competence in the language of interest through conversational activities focusing on skills such as speaking, listening, reading, and writing. This summer LARC will be hosting student camps in Arabic, Persian, Russian, and Portuguese.
STARTALK summer programs offer fun, enjoyment, and enrichment opportunities.
The information about Startalk 2020 program is currently not available: we expect to have more details after February 2020. Should you wish to receive timely information about the 2020 Startalk summer program, please sign up here to be added to our mailing list.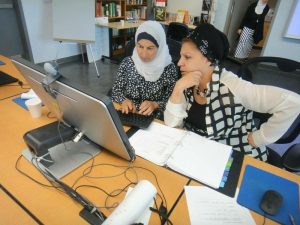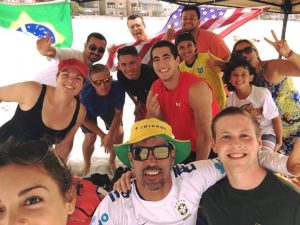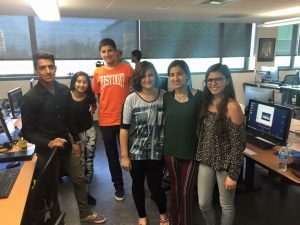 Point of Contact: Student Camps
Point of Contact: Teacher Training