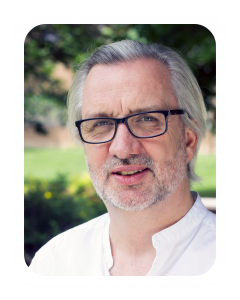 Program Principal Investigator: Dr. Mat Schulze
Dr. Mat Schulze is the Director of the Language Acquisition Resource Center at San Diego State University and Professor of German at SDSU European Studies.
Director, LARC; Professor of German, Department of European Studies; Co-editor, CALICO Journal
Email: mschulze@sdsu.edu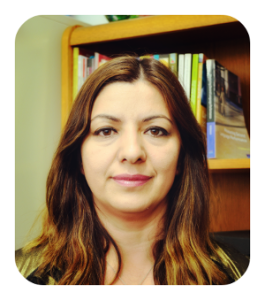 Program Director: Shahnaz Ahmadeian Fard
Shahnaz Ahmadeian Fard manages and leads SAILN program's ongoing activities and trainings. She has many years of experience in developing, overseeing and administering professional development programs.
Email: sahmadeianfard@sdsu.edu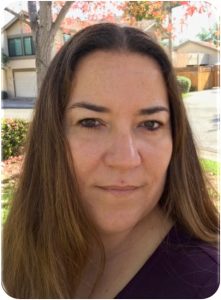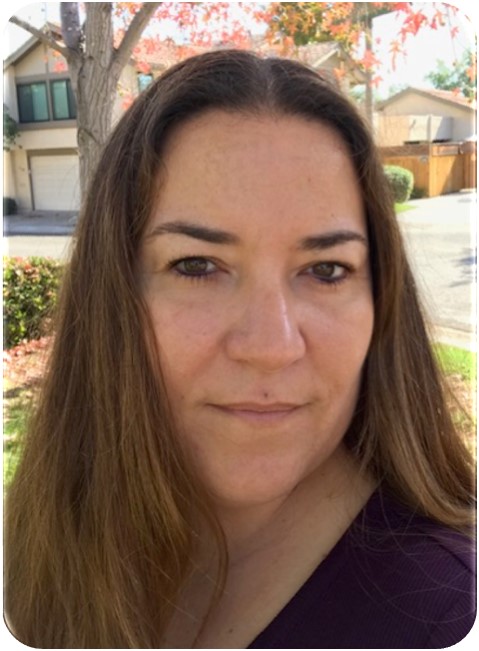 Program Specialist: Dr. Cecile Nedellec
Dr. Cecile Nedellec contributes to the planning and implementation of activities, coordinates project resources, and liaises with project stakeholders to collect and disseminate project information. She currently teaches French at Patrick Henry High School. She is a National Board-Certified French Teacher & a CWLP fellow. Dr. Nedellec is also a mentor for the induction program.
Email: cnedellec@sdsu.edu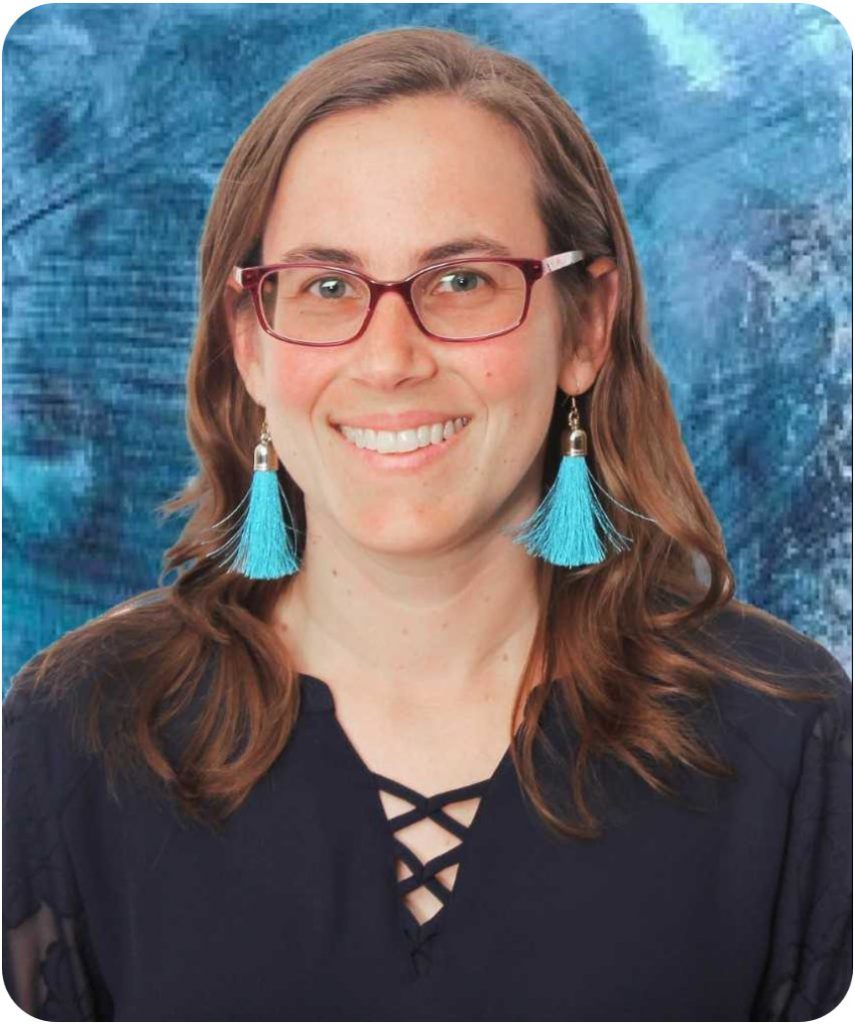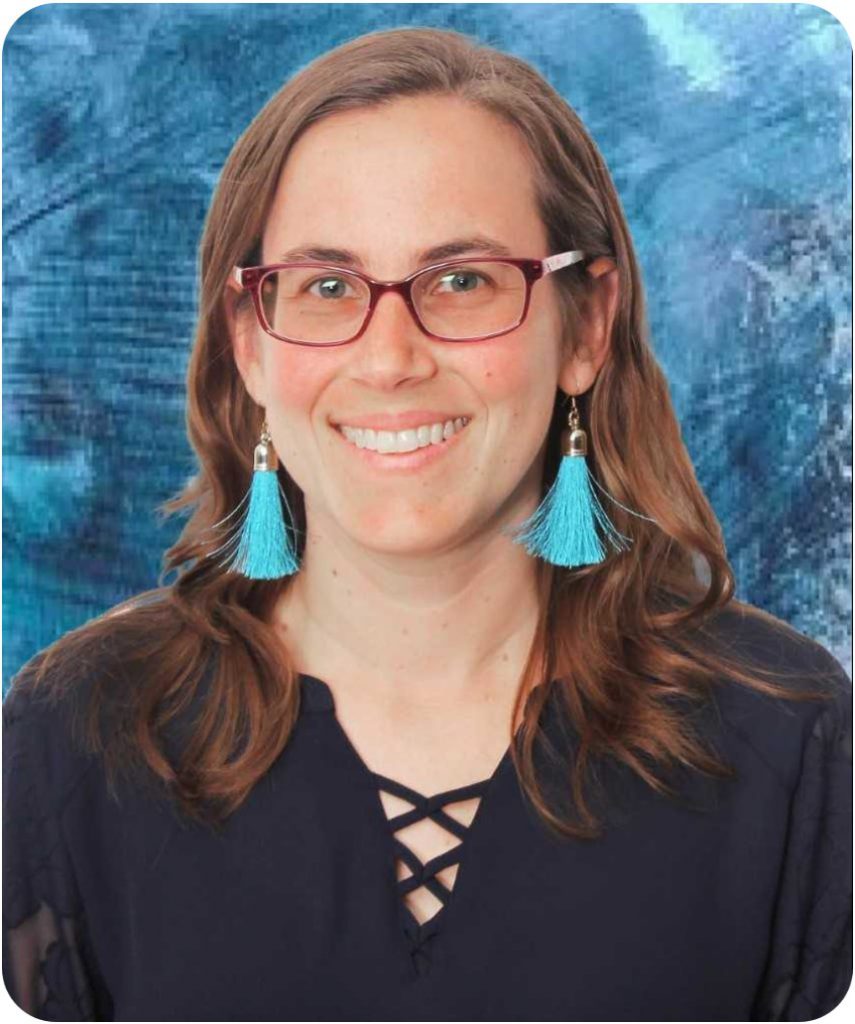 Strand D Developer and Instructor: Maylén Rafuls Rosa
Maylén Rafuls Rosa is a high school French teacher at San Ysidro High School in San Diego, CA and also serves as an Induction Mentor in the Sweetwater Union High School District. Originally from Cuba, Ms. Rafuls Rosa has nine years' experience in education as a French, Spanish and Math teacher. A graduate of Princeton (Comparative Literature, 2007) and Stanford (M.A. in Educa­tion, 2012), she is working towards a PhD in Leadership Studies (with a specialization in Educational Leadership for Innovation and Social Justice) at the University of San Diego.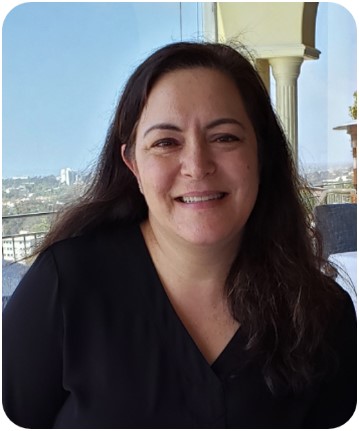 Strand EL Developer: Rima Simaan Haroun
Rima Simaan Haroun develops content and instructional resources and strategies for Strand A1. Rima has twenty-one years of experience in education, providing expertise in ELD programs designing and facilitating teacher preparation programs.