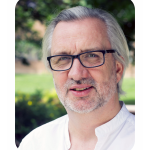 Program Principal Investigator: Dr. Mat Schulze
Dr. Mat Schulze is the Director of the Language Acquisition Resource Center at San Diego State University and Professor of German at SDSU European Studies.
Director, LARC; Professor of German, Department of European Studies; Co-editor, CALICO Journal
Email: mschulze@sdsu.edu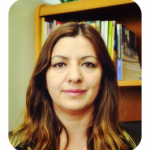 Program Director: Shahnaz Ahmadeian Fard
Shahnaz Ahmadeian Fard manages and leads SAILN program's ongoing activities and trainings. She has many years of experience in developing, overseeing and administering professional development programs.
Email: sahmadeianfard@sdsu.edu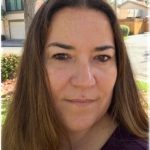 Program Specialist and Strand A Developer & Lead: Dr. Cecile Nedellec
Dr. Cecile Nedellec contributes to the planning and implementation of activities, coordinates project resources, and liaises with project stakeholders to collect and disseminate project information. She currently teaches French at Patrick Henry High School. She is a National Board-Certified French Teacher & a CWLP fellow. Dr. Nedellec is also a mentor for the induction program.
Email: cnedellec@sdsu.edu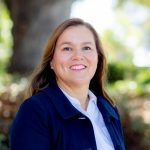 Strand B Developer & Lead: Mariana Apalategui
Mariana Apalategui 20+ years teaching experience in Spanish and English as a Second Language. Mariana holds a Bachelor's degree in Spanish from San Diego State University and a Master's of Art in Spanish Linguistics from the San Diego State University. During her graduate course work, she traveled to Spain, where she taught ESL and took graduate courses in Teaching Spanish as a Second Language at the Universidad de Alcalá de Henares. She currently teaches Spanish at Point Loma Nazarene University in Point Loma, CA.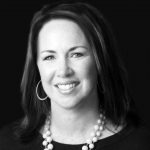 Strand B Developer & Lead: Robin Newsom-Wuertz
Founder of Creative ASL Teaching blog and an #aslteacherchat moderator has 20+ years teaching experience in ASL. Robin holds a Bachelor's degree in Deaf Studies from California State University Northridge and a Master's of Science in School Counseling from the University of LaVerne. She teaches ASL and Physical Education at Sage Creek High School in Carlsbad, CA. Robin is a workshop presenter in ASL curriculum, standards, and second language acquisition. Robin also works as a consultant to help other schools in her area establish and maintain thriving ASL programs. She is a new teacher mentor, a Fellow in the California World Language Project, and the world language department chair at her school site. Her passion is to support ASL teachers in their journey to become creative innovators and leaders in the field of World Language instruction.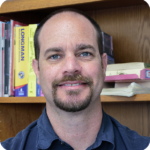 Strand B Developer & Lead: Evan Rubin
Evan Rubin is the SDSU Project Global Officer (GO) ROTC scholarship coordinator and SDSU Summer Intensive Language Program coordinator. Evan is also technology support and trainer for the SDSU Language Training Center program. He also volunteers as the International Association of Language Learning Technology (IALLT) co-webinar coordinator, a monthly webinar series that invites exceptional and visionary world language instructors, language lab directors, and language program coordinators to discuss their research, projects, and/or publications in an online interactive webinar format.  Evan has his BA in Sociology from UC Santa Barbara and MA in Latin American Studies, with a specialization in education technology, from SDSU.
Email: erubin@sdsu.edu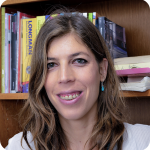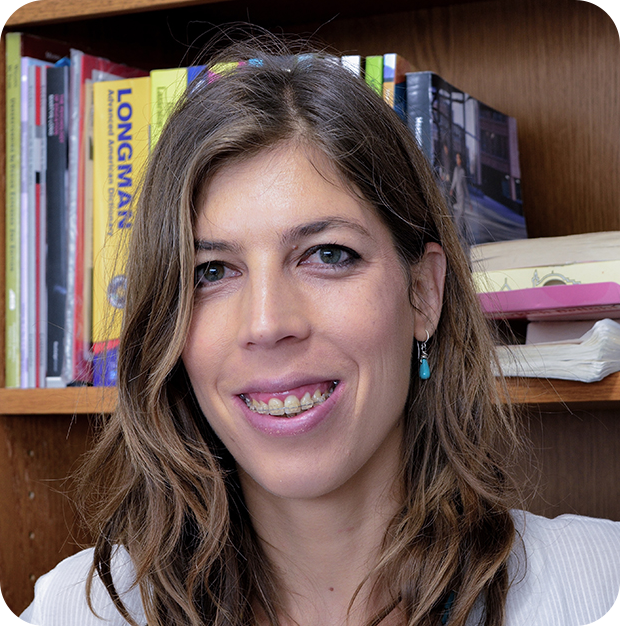 Strand C Developer & Lead: Dr. Nadezda Novakovic
Nadezda has a PhD in Applied Linguistics from the University of Cambridge. She has over ten years of research experience in the areas of language testing and assessment both in the European and US educational context. She has a special interest in less commonly taught languages, performance assessment, and learner motivation.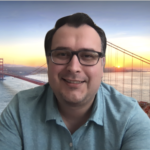 Strand C Developer & Lead: Edward Stanko
Edward Stanko has been a Spanish teacher for over 10 years, currently teaching at Patrick Henry High School and also serves as department chair for the World Language Department, as well being a mentor teacher for pre-service teachers, and an induction mentor for teachers clearing their credential.  Edward enjoys teaching students using proficiency-based strategies and activities, and is a staunch advocate for educating all language stakeholders (students, parents, teachers, administrators, community members) on what it means to be proficient in a language.  Hint: It does not involve filling out conjugation charts.  Edward is a San Diego native and attended UCSD for his BA in World Literature, CSU San Marcos for his teaching credential, and SDSU for his MAT in Secondary Education.  He is currently completing his second masters of arts in Foreign Language Teaching from Michigan State University.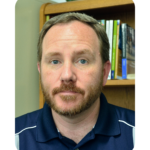 Strand D Developer & Lead: Dr. Christopher Brown
Chris supports the director and other LARC team members in the design and implementation of LARC's externally funded international programs and initiatives. He holds graduate degrees and certificates in Second Language Instruction, Spanish Linguistics, and Higher Education Leadership. His doctoral dissertation is titled "Discursive Leadership: Exploring the "black box" challenge in transcultural leadership studies." His research interests focus on the intersection of organizational theory and behavior, leadership, and transcultural communication.
Email: chris.brown@sdsu.edu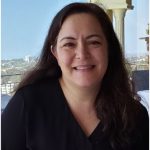 EL Workshops Developer and Lead: Rima Simaan Haroun
Rima Simaan Haroun develops content and instructional resources and strategies for EL Workshops . Rima has twenty-four years of experience in education, providing expertise in ELD programs designing and facilitating teacher preparation programs.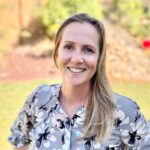 EL Workshop Lead: Kelly Schorzman
Kelly Schorzman has 20 years of experience as an educator.  She works to develop instructional resources that will improve outcomes for multilingual students.  As a member of the California Newcomer Network and San Diego County Multilingual Education and Global Achievement (MEGA) Network she continues to grow her expertise to inform professional development for classroom educators.