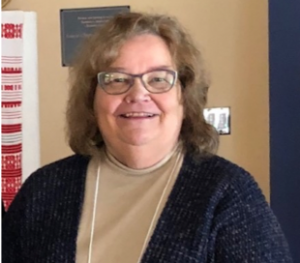 Instructional Lead: Donna Clementi, Ph.D.
Dr. Clementi, will present, model teaching practices, connect theories to practices by explaining the rationales behind effectiveness or ineffectiveness of certain methodologies, facilitate discussions, review online discussion board and comment, check teacher-participants' lesson plans and provide feedback, observe afternoon and practicum sessions of the participants and provide feedback for improvement, review participants portfolio and assign grades. She will also hold regular meetings with the program directors and the program specialist to discuss ways of improving participants' learning outcomes and the effectiveness of the program.
Dr. Clementi, is a national consultant specializing in best practices in world language curriculum, instruction, and assessment. She is ACTFL consultant curriculum design, instruction, and assessment. In 2013, she co-authored The Keys to Planning for Learning: Effective Curriculum, Unit, and Lesson Design (link), an ACTFL publication that saw its second edition in 2017. She taught French and was the World Languages Program Leader in the Appleton Area School District for 33 years. She also spent 38 summers working at Concordia Language Villages at the French Language Village and leading professional development seminars for world language instructors. In that capacity, Clementi taught a graduate course in World Language Methods for teachers of Arabic, Chinese, and Russian. She continues to lead ongoing professional development for teachers of Arabic, a collaborative program between the Qatar Foundation International and Concordia Language Villages. She also teachers a summer institute at CARLA University of Minnesota on Assessing Language Learners' Communicative Skills.