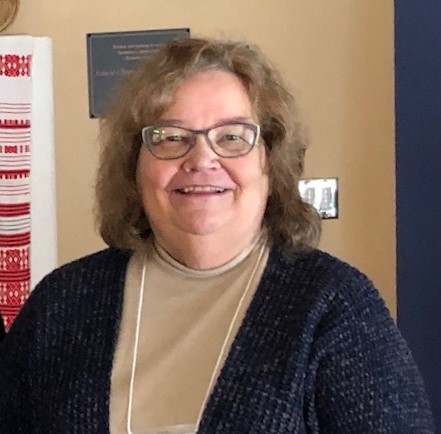 Instructional Lead: Donna Clementi, Ph.D.
Dr. Clementi, will present, model teaching practices, connect theories to practices by explaining the rationales behind effectiveness or ineffectiveness of certain methodologies, facilitate discussions, review online discussion board and comment, check teacher-participants' lesson plans and provide feedback, observe afternoon and practicum sessions of the participants and provide feedback for improvement, review participants portfolio and assign grades. She will also hold regular meetings with the program directors and the program specialist to discuss ways of improving participants' learning outcomes and the effectiveness of the program.
Dr. Clementi, is a national consultant specializing in best practices in world language curriculum, instruction, and assessment. She is ACTFL consultant curriculum design, instruction, and assessment. In 2013, she co-authored The Keys to Planning for Learning: Effective Curriculum, Unit, and Lesson Design (link), an ACTFL publication that saw its second edition in 2017. She taught French and was the World Languages Program Leader in the Appleton Area School District for 33 years. She also spent 38 summers working at Concordia Language Villages at the French Language Village and leading professional development seminars for world language instructors. In that capacity, Clementi taught a graduate course in World Language Methods for teachers of Arabic, Chinese, and Russian. She continues to lead ongoing professional development for teachers of Arabic, a collaborative program between the Qatar Foundation International and Concordia Language Villages. She also teachers a summer institute at CARLA University of Minnesota on Assessing Language Learners' Communicative Skills.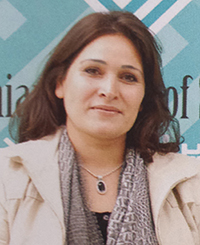 Forouzesh Baradaran (Teacher Mentor)
Forouzesh Baradaran has a degree in mathematics from the University of Birjand, Iran and extensive experience in implementing world language pedagogy. Forouzesh is a fellow of the California World Language Project (CWLP) and is ACTFL trained. She has been the Persian language group lead at the STARTALK teacher training programs at LARC since 2013. Forouzesh has also worked as the Persian teacher at the STARTALK Persian summer camps offered by LARC since 2010. She currently teaches Persian to students of different ages at the Iranian School of San Diego, where she was recognized as the teacher of the year in 2015. She is a published author and her Persian workbook is being used by the Persian school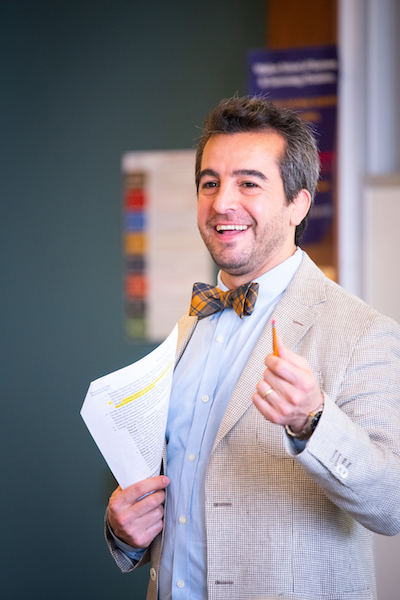 Soheil Mansouri, Ph.D. (Teacher Mentor)
Soheil Mansouri currently teaches teaching English as a second language courses at Webster University, having taught previously at Florida State University. He earned his master's degree in foreign and second language teaching with the focus on TESOL, and his doctoral degree in curriculum and instruction specializing in foreign and second language education from Florida State University. His research interests include heritage language learning, and motivational factors in maintaining heritage language, specifically, Persian heritage language maintenance, and TESOL methods. He has also served as a co-director and instructional lead of two fully granted STARTALK programs and as a STARTALK programs site visitor and consultant. Dr. Mansouri has more than 15 years of teaching experience between the United States and Iran, including EFL instruction in elementary schools, ESL adult instruction at the university level, and TESL courses for both pre-service and in-service teachers seeking TESOL certification.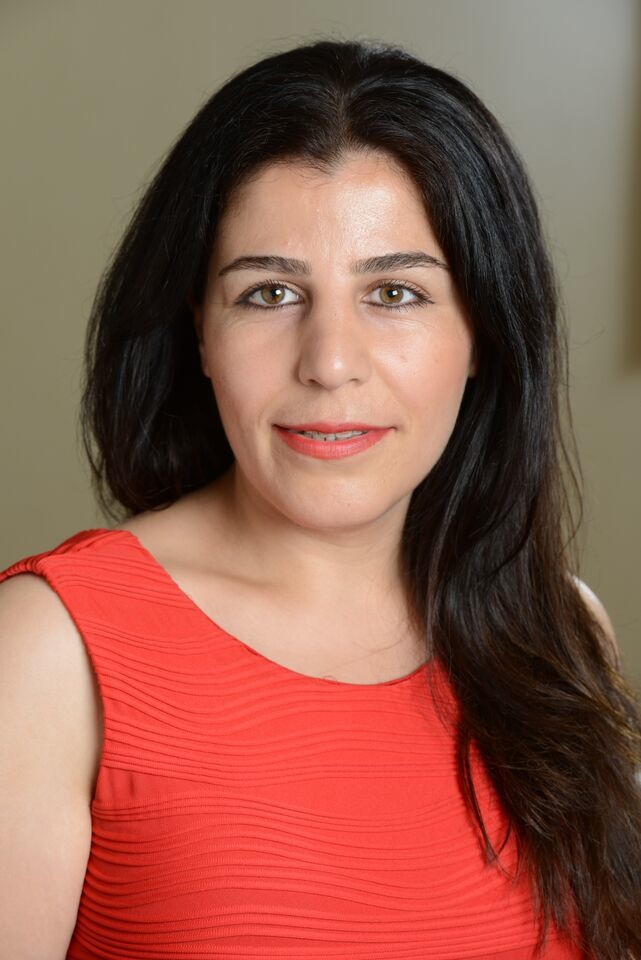 Vahideh Rasekhi, Ph.D. (Teacher Mentor)
Vahideh Rasekhi has a Ph.D. in linguistics from Stony Brook University and she recently completed her postdoctoral lectureship and research in Iranian linguistics at UCLA. Vahideh has extensive experience in curriculum development, designing lesson plans and assessment materials. She has taught various linguistics, ESL, Persian language and culture courses. Vahideh became involved in STARTALK in 2014 and since then she has taught a few Persian courses following STARTALK guidelines and principles.