Welcome to the 2023-24 STARTALK student program in Chinese, Persian, and Russian at San Diego State University!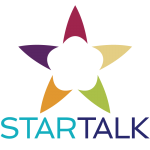 Language Acquisition Resource Center (LARC) at San Diego State University (SDSU) is excited to announce that it is hosting its second year-round student Startalk program in three languages: Chinese, Persian (Farsi), and Russian. The program is open to up to 36 highly motivated high-school students (12 per language) in grades 9-11 with no prior knowledge of the language. The program comprises 160 hours of instruction: 30 hours of hybrid instruction February–May 2023, 80 hours of in-person instruction during the four-week summer immersion camp, and 50 hours of hybrid post-summer instruction August 2023–February 2024.
The program uses a thematically organized curriculum and focuses on language learning through authentic texts and resources. Students acquire the language through lessons that are culturally rich and cognitively engaging and through meaningful real-world activities that prepare them to communicate outside the classroom. In addition to being immersed in the language, students also participate in a variety of authentic cultural activities that deepen their understanding and appreciation of the target language cultures.
By the end of the program, students are expected to reach the intermediate level of oral proficiency on the ACTFL scale.
Students may earn 8-10 units of undergraduate college credit at the end of the program. At the moment, LARC is working actively with the San Diego County Office of Education to create a pathway for students to receive the Seal of Biliteracy and high school credit.
Dates: February 2023 - May 2023 (pre-summer sessions); June 19, 2023 - July 14, 2023 (month-long summer camp); August 2023 - February 2024 (post-summer sessions)
Format: hybrid (pre-summer and post-summer sessions) and in person at San Diego State University campus (summer camp)
Cost: The program is offered for free
Graduation: February 2024, San Diego State University campus
Click on the sections below to view more information.

We will host three online information sessions:
Friday, September 15, 2023, 5:30 pm - 6 pm
Friday, October 13, 2023, 5:30 pm - 6 pm
Friday, November 3, 2023, 5:30 pm - 6 pm
Participants must be:
High school students in grades 9-11
US citizens or residents
Available for the entire duration of the program
Highly motivated and committed
Rolling admission closes on December 1, 2023. Apply early as spaces are limited!
Step 1: Complete and submit the application any time before November 17, 2023. You will receive a notification that your application has been received. As part of the application, you will be required to submit a short essay outlining the reasons why you would like to attend the program and what career you would like to pursue after their university education.
Step 2: You will be informed whether you have been accepted to the program within two to three weeks of your application.
Step 3: If you have been accepted to the program, you will have until December 8, 2024 to submit the refundable deposit of $100.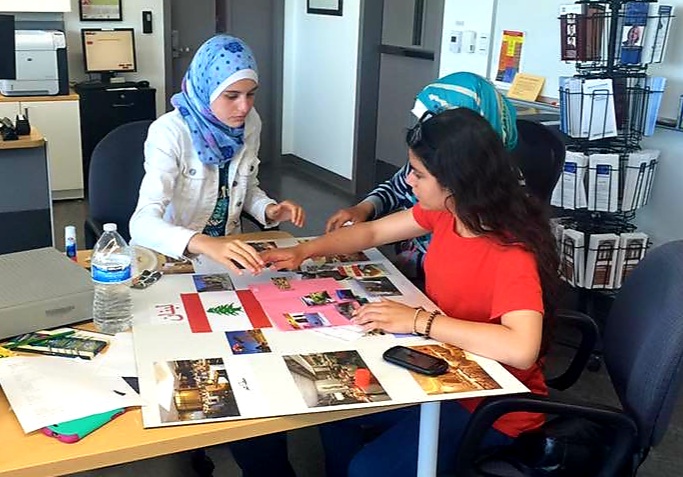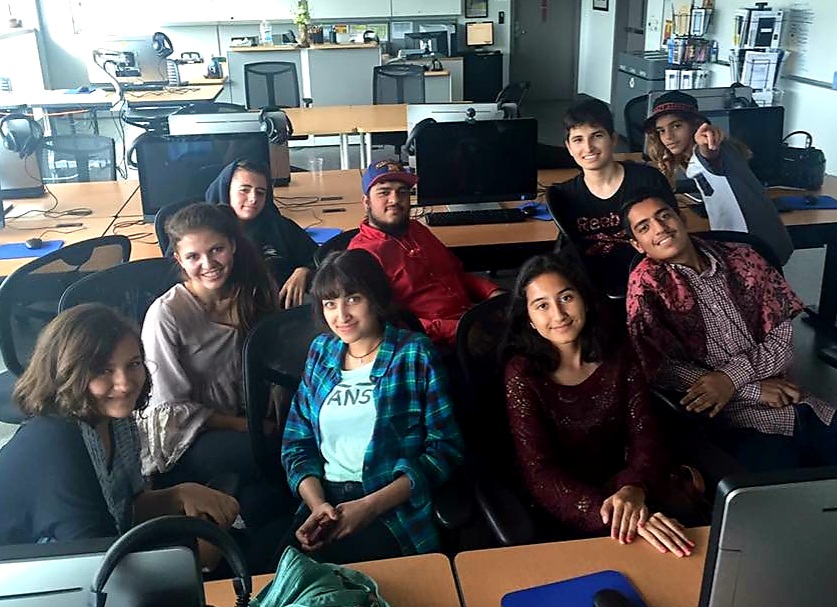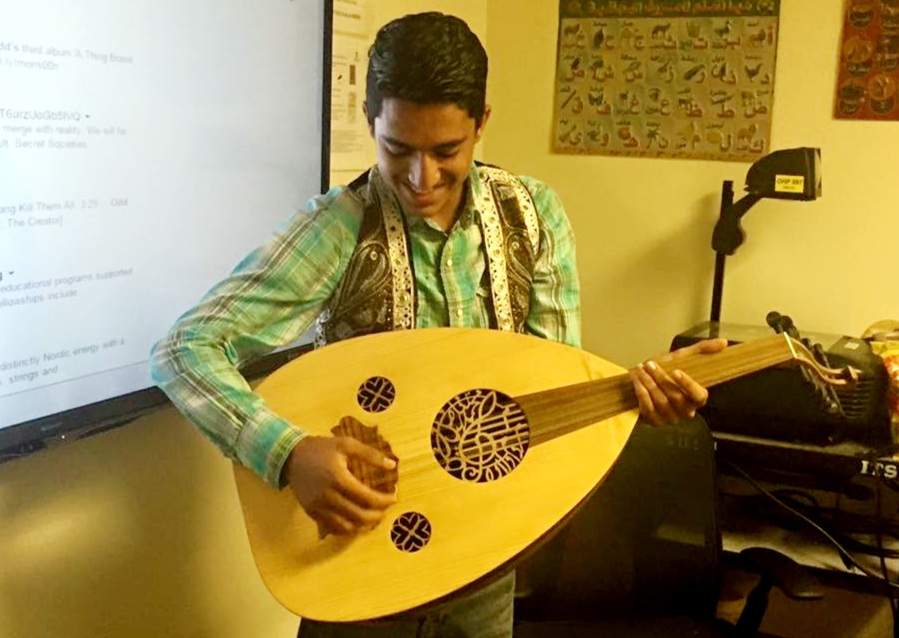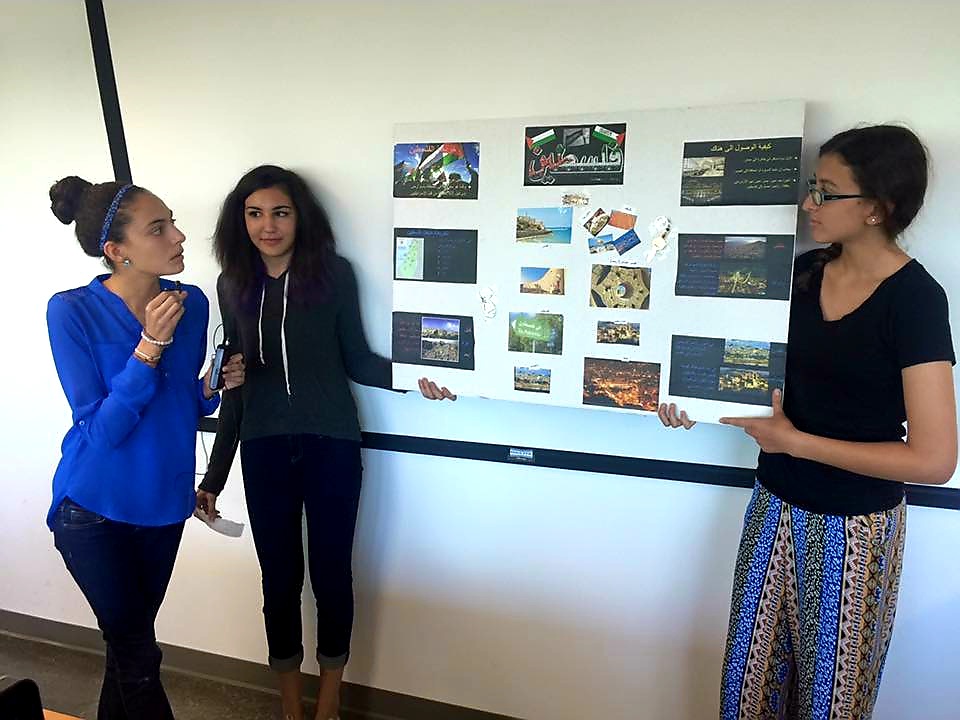 About STARTALK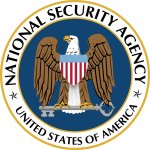 STARTALK is a national project funded by the National Security Agency. STARTALK's mission is to increase the number of U.S. citizens learning, speaking, and teaching critical-need languages, with programs nationwide for students (K-16) and teachers. startalk.umd.edu